The conference will be held at the Tivoli Madeira Hotel in Funchal, Madeira, Portugal.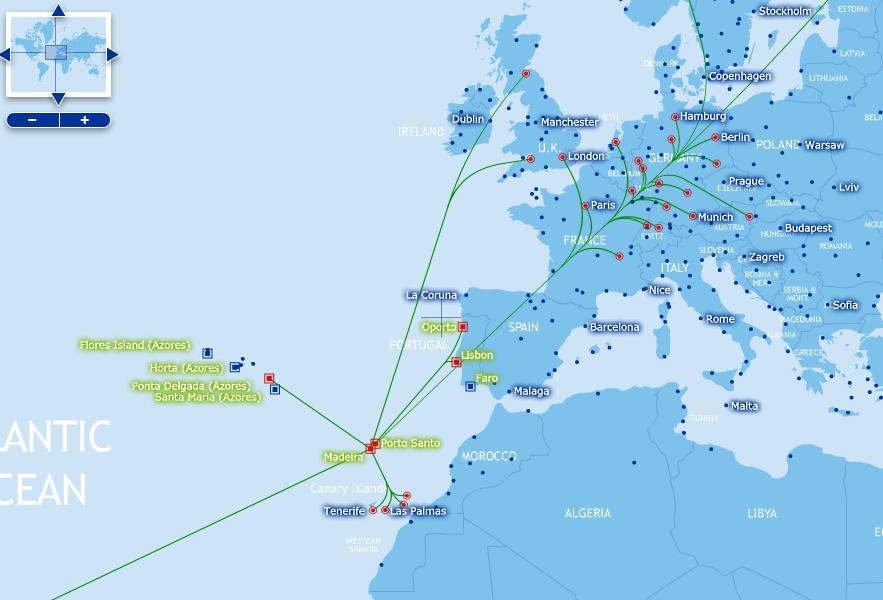 Madeira Island is one of Portugal's first class destinations and known as the 'Island of Eternal Spring' because of its surprisingly mild climate. The location in the warm subtropical climate of the Atlantic, the volcanic mountain relief, and the rich historical heritage give Madeira an exceptionally unique advantage.
The ocean invites you to go sailing, fishing, whale & dolphin spotting, water skiing, surfing, diving and of course swimming (sea temperatures vary between 18 to 24 ºC). As an alternative you can enjoy the historical monuments and enchanting gardens in the capital of Funchal, or go for a hike and explore impressive volcanic caves, rugged coast lines, beautiful natural beaches and, last but not least, breathtaking views. There is so much to see that you will soon realize that one visit to Madeira just isn't enough! Fortunately the island is directly accessible from all the main European Airports, and just over three hours from the UK.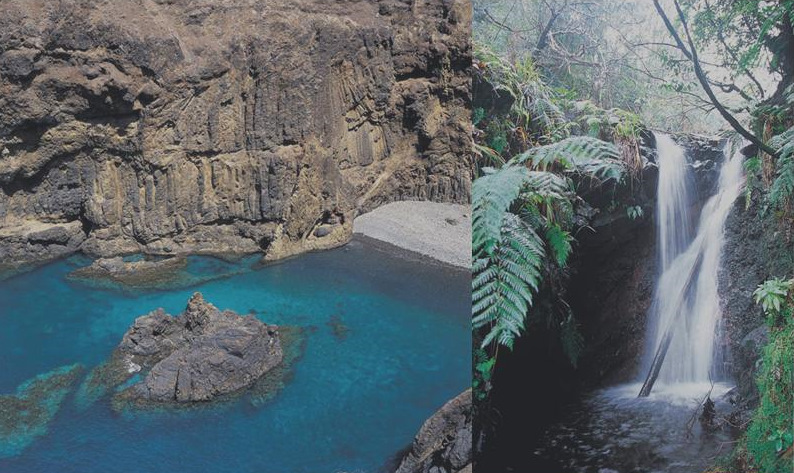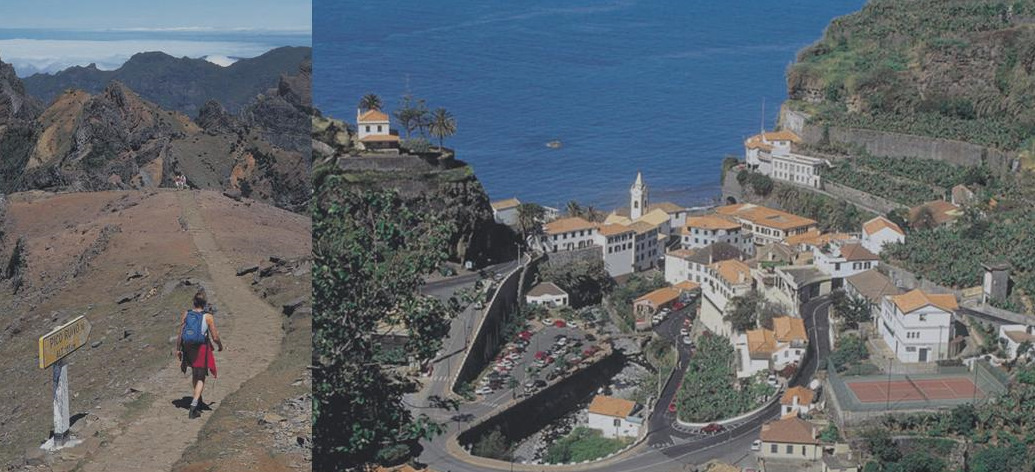 The Tivoli Madeira is an elegant 5-star hotel resort in the south of the island, just 30 minutes away from Madeira's International Airport. The hotel is located on the Lido area, on a lovely promenade by the sea with elegant palm trees, indigenous plants, flowers in bloom year round, fountains and fantastic views over the ocean. The conference attendees can enjoy many different restaurants, pavement cafés and shopping centres all around the hotel. The center of Funchal, the island's capital with several places of interest, is just an 8 minute ride on the hotel courtesy bus.

In Tivoli Madeira you can find quality accommodation and a dedicated state-of-the-art convention center with wireless internet in public areas. The hotel also provides superb recreational facilities including two swimming pools (indoor and outdoor), a fully equipped gym and fitness center, a squash court, and a billiard room. The well trained staff and the friendly and relaxed atmosphere of the island will make your stay to be the most agreeable one.
ADDRESS
Hotel Tivoli Madeira
Rua Simplício dos Passos Gouveia, 29
9004-576 Funchal
Madeira, Portugal
Tel. (+351) 291 702 000
Fax (+351) 291 702 020
GPS COORDINATES
+32º 38' 16.44'', -16º 56' 7.70''
DIRECTIONS
From Madeira Airport you can reach the Tivoli Madeira Hotel by:
- Bus (check the detailed time tables)
- Airport-bus
- Taxi
- Renting a car
- Using the Hotel's transfer service
Note that the Hotel offers a regular return bus service to Funchal Marina, located in the heart of town.